JUMP OUT has secured 100% FINANCING. THE FILM WILL SHOOT ON LOCATION IN DORSET UK APRIL TBC FOR 28 DAYS . We are securing a leading world wide sales agent and distributors as well as finalising our leading CAST & HOD'S. 18.02.22
Cast Line up includes Hannah Arterton , Eugene Simon , Alice Hewkin and some house hold names TBC.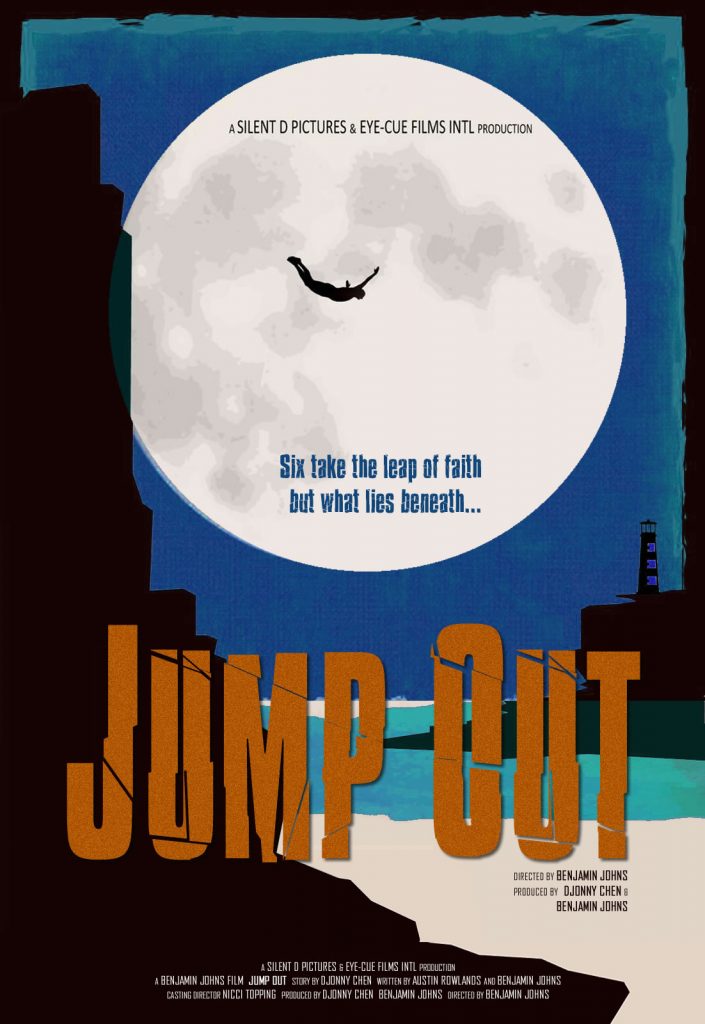 https://www.screendaily.com/news/former-icon-exec-launches-uk-sales-firm-buckstop-films-with-horror-jump-out-exclusive/5161123.article
OUR NEW DIVERSE TV DRAMA " RELATIONSHIPS" IS NOW COMPLETED POST AND IS NOW IN TALKS WITH LEADING STREAMERS.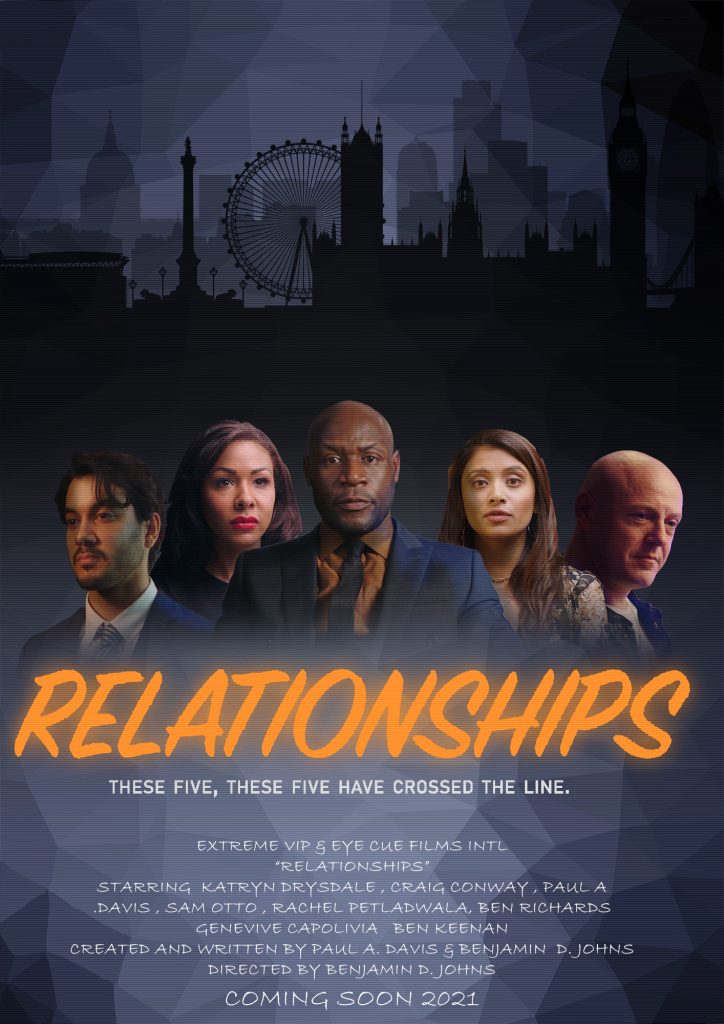 Created and Written by Benjamin D Johns and Paul A Davis. Directed and Produced by Benjamin D Johns. Starring Kathryn Drysdale , Craig Conway , Sam Otto , Paul A Davis, Rachel Petladwala and Ben Richards. Coming to the small screen in your living room soon.
Relationships_Trailer_Vimeo from Benjamin Johns on Vimeo.
ON RELEASE :
THE MEDICINE BUDDHA – The film depicts the life and work of a remarkable man. Narrated by Sir Ben Kingsley. Now on worldwide release via Samuel Goldwyn and other Distributors on AMAZON. , Apple TV and other streaming platforms. It is currently on release in UK – USA – CAN- AUS – NEW ZEALAND , SINGAPORE, PHILIPPINES , BRAZIL & RUSSIA and more . Search : The Medicine Buddha documentary https://www.amazon.com/Medicine-Buddha-Khamba-Lama-Natsagdorj/dp/B07VLD1S2D Worldwide sales agent Shoreline Entertainment.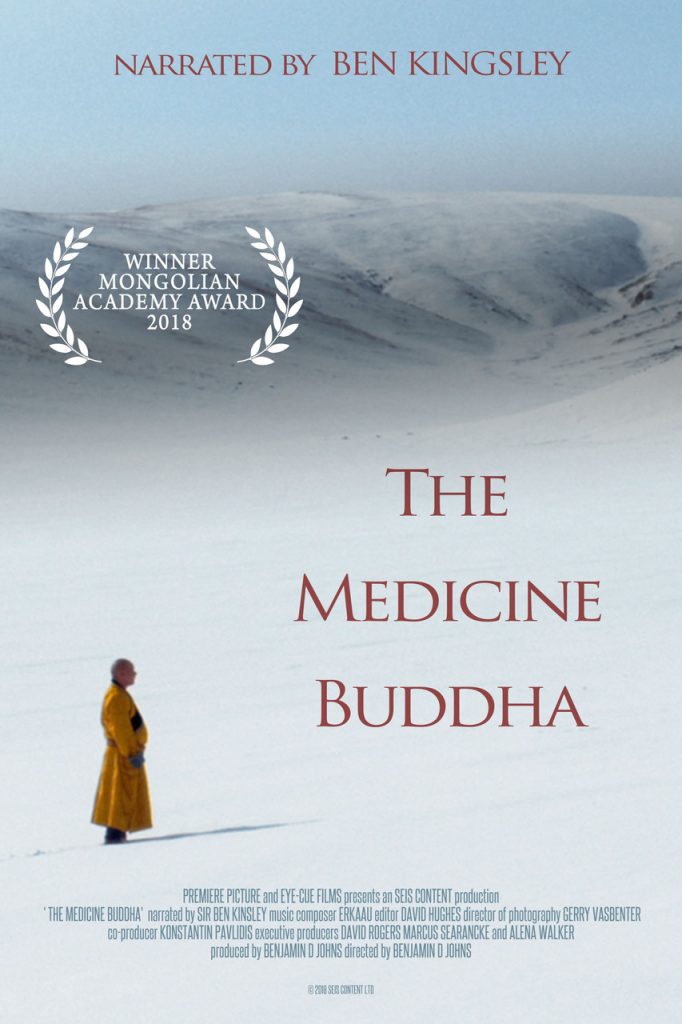 Watch the trailer by clicking here
YOU TUBE LINK https://www.youtube.com/watch?v=1gLw6Oy7UDI
Critical acclaim for THE MEDICINE BUDDA
"It is rare to see someone who combined religion, medicine and art all 3 together in such a significant way . Natsagdorj truly is one of a kind and thank you for the most beautiful , powerful film which everyone must see "N Jansenorov Celebrated Mongolian No 1 Film Composer.
"It was like watching Buddha himself being reborn in Khamba Lama Natsagdorj's body. I highly recommend this very important film" Enkhbayar NAMBAR /3rd president of Mongolia
Jump Out : Survival Film / Smart Horror
In Pre Production to shoot April – May 2022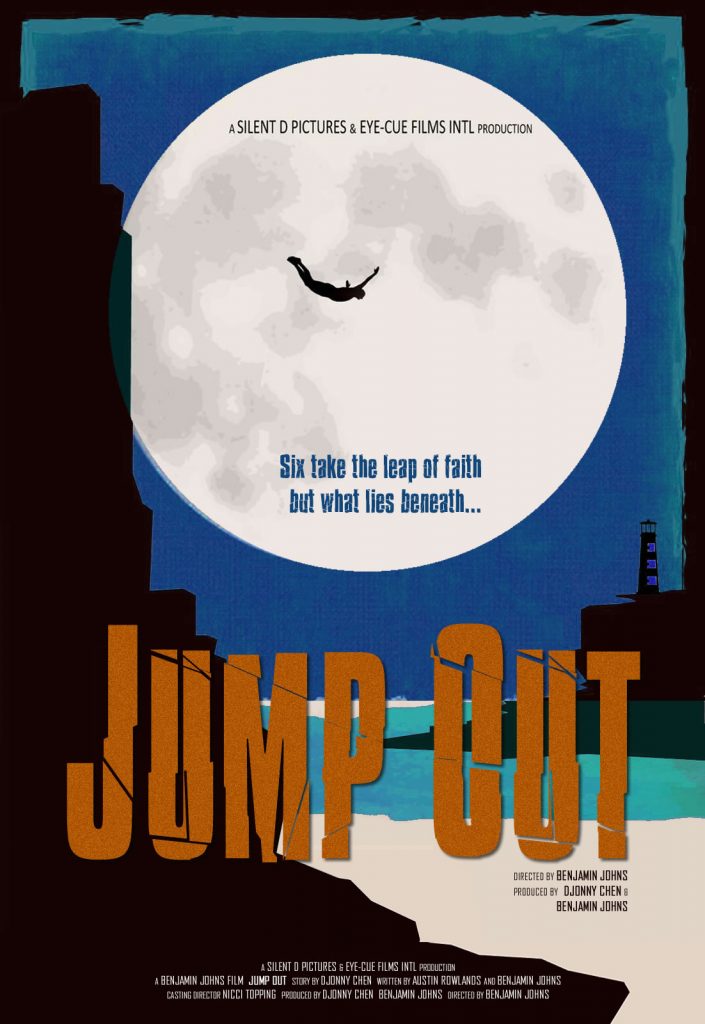 Jump Out : Survival Film / Smart Horror.
Survival Film / Smart Horror , shooting in Isle of Perbeck Dorset UK in April 2022 tbc . We are finalising our cast line up with some exciting talents and house hold names. We are appointing leading world wide sales agent and distributors for the film as well as our cast and HOD's. Watch this space for more announcements. " I am very excited to be going back to my film making homeland and a place I know well to make this exciting feature film"
https://www.imdb.com/title/tt9178390/?ref_=fn_al_tt_1
"A group of mature UK University students celebrate the end of their masters by attending a secret Rave in Dorset then persuaded by one of their group in the early hours of the morning they cliff jump of a famous cliff . Vicky badly injures herself on the jump and they have to seek shelter on a nearby island. They soon discover they are not alone and face the spirit of a famous Smuggler who was killed in the most violent way and is now seeking his revenge ! "
The Mud Hut : Drama
In Pre Production to shoot Sept 2022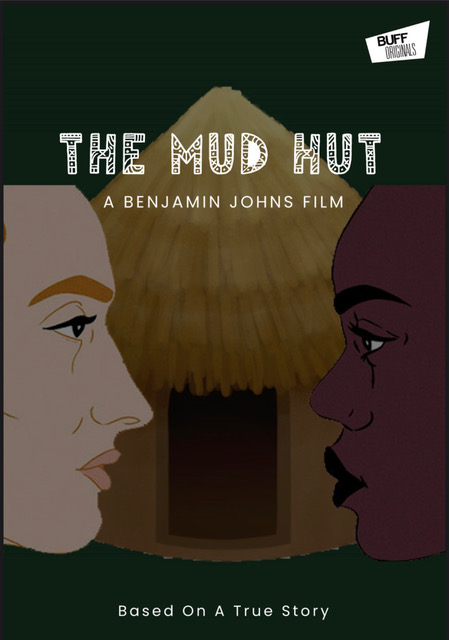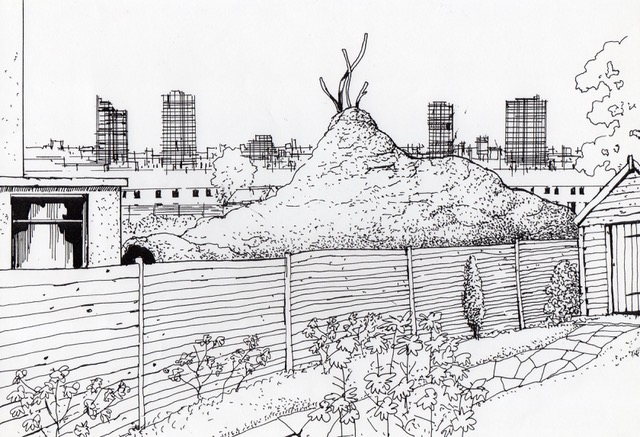 We have attracted an Oscar nominated and Bafta winning cast including Alison Steadman , Roger Allum and Meera Sayal for this heartfelt timely drama which due to Covid 19 has been re scheduled to Sept 2022. For more info email us. Worldwide rights available but under negotiation.
" Its 1995 and fish out of water Amaziah has been living in England with her husband and two young children for nearly three years in a mainly white suburb of London. She really misses her home in Nigeria and then her mother dies suddenly and she cannot say goodbye. Grieving for her Mother , one day Amaziah decides to build a large full scale traditional Nigerian Mud Hut in her long, narrow back garden. When her next door neighbours return from their Summer holiday to find the giant Mud Hut partially built grumpy Ray Judd embarks on his campaign to get her to take the hut down. A heartfelt drama unfolds around them that brings many lessons in life for all concerned.
"Benjamin Johns has been making truly Diverse films for the past 20 years. "
" Entertainment that makes you think."
COMING IN 2022 FEATURE DOCUMENTARY
"VIVA LA MUSICA CUBANA"
" Five leading contemporary Cuban Afro Jazz musicians go on a musical and personal journey of significance in rural Cuba"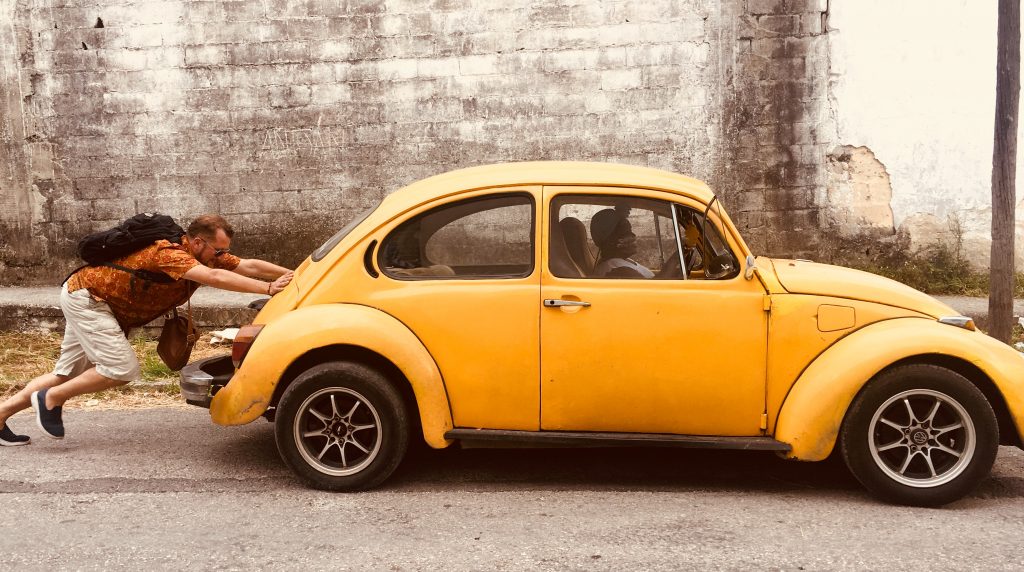 Thanks for stopping by , if you like what you see and you are in the industry and you would like to enquire about working with Benjamin or being a partner in one of our films please go to the contact sections and send us an email. We look forwards to hearing from you. Thank you !
www.benjaminjohnsfilms.com
www.eye-cuefilms.com – New website coming soon
You can also email us at : info@eye-cuefilms.com